To ship only those products have clear standards for each product carried out bacteriological examination system, in addition to delicious, safe and engaged in the pursuit of safety.


♦ for China export food handling certification
Establish health management standards accreditation based on the HACCP principles underlying the quality management system, has been awarded the "China exports aquatic facilities.
(Health management practices... management environment of the basic principles of aquatic products processing companies, raw materials and auxiliary materials, plant, works and facilities, processing, packaging, storage and transportation, and health personnel, quality management system)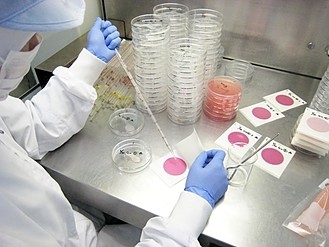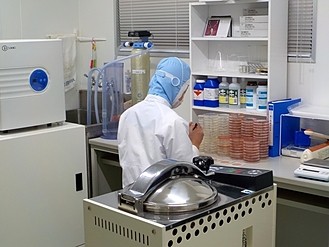 Health, education and training
We believe "to make good products, personnel training is important".
We strive to create an environment considered to be observed in the daily production process steps provide regular education and training, basic and very important, to enforce the rules against employee health habits and factory employees.
Also caught in a company-wide problems, established rules, to change and improve every day!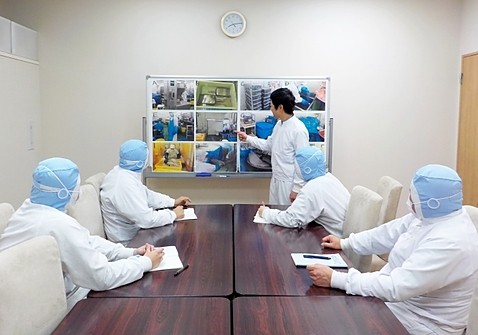 This page was translated automatically. Please note that it may differ from the original contents.