Kyoto factory [manufacturer]
All packed in a hygienic scallion and crop production and shipping as chilled products.
365Products shipped hourly throughout the day prescribed in relation ship, mostly shipped mainly to West Japan area.
We believe snow continuing through the products to meet the needs of consumers, safety and security, of course, work on the development of new products.
To place of the family hearth, as well as a couple, or providing products such as spending with a smile into a fun place to meet friends working days.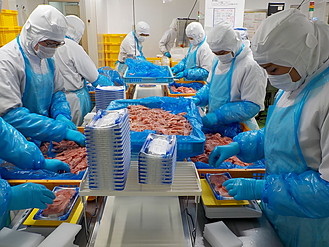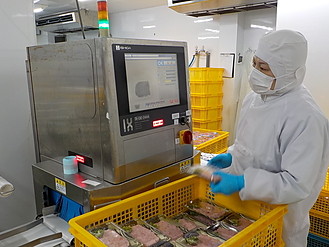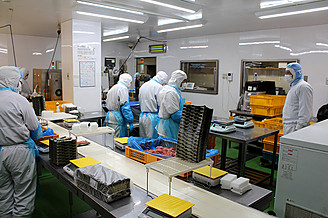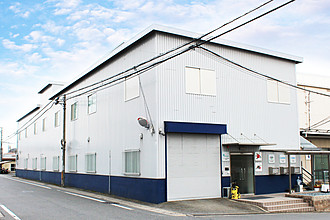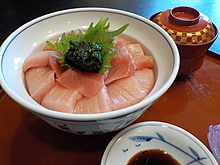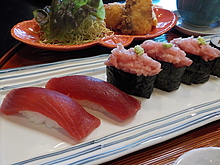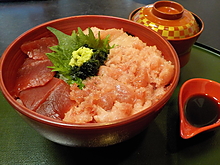 This page has been translated automatically. Please note that it may differ from the original contents.